Gas powered industrial powder curing oven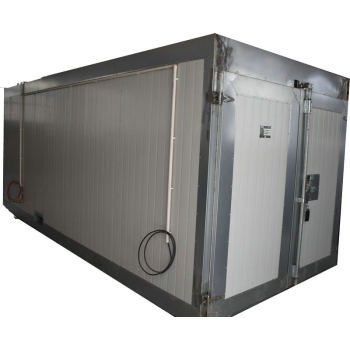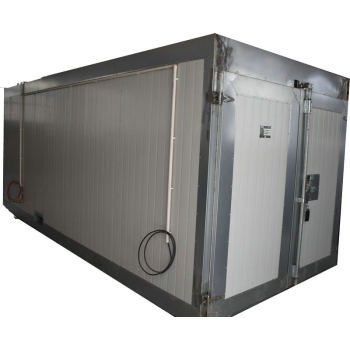 HICOLO produce industrial powder curing oven with both door in two end and top railes moving the workpieces.
Worksize dimensions
1800 width x 1800 height x 5000 depth
Overall dimensions
2100 width  x 2200 height x 5200 depth
Power supply
LPG/Gas/Diesel
Voltage/Frequency
380V/220v(50-60hz)
Warm-up time
15-30 min. (180° C)
Temperature stability
< ± 3.0-6°C
Burner
 Italy Riello, 20,0000cal
Circulation/ Air flow
Vertical ,Variable through holes on the walls
Ventilation performance
8288-16576m3/h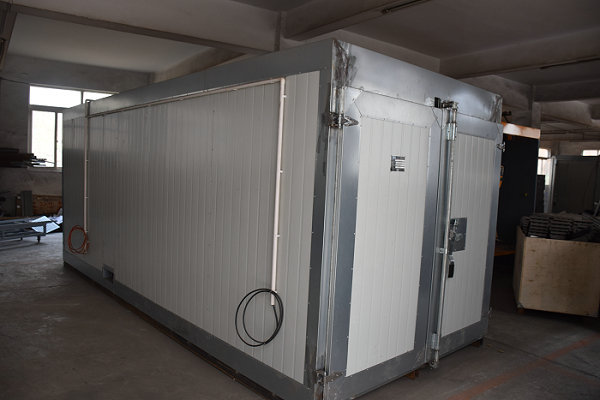 Complete OVEN
5 METER it can working for curing  most of workpices.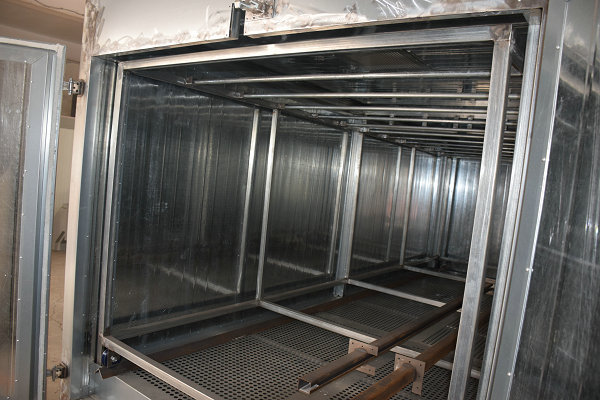 Inner space of OVEN
Delivery by trollery inner, we can also customize the top track for Chain moving workpiece.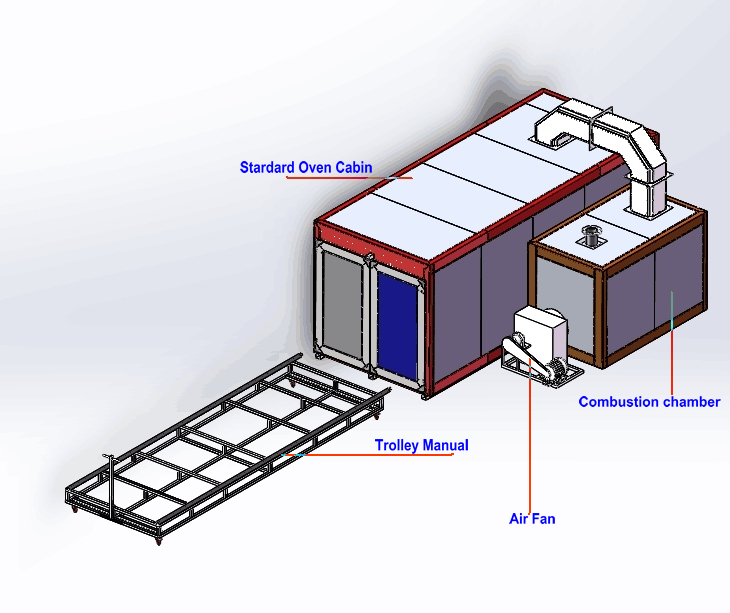 In need of our Powder Coating Kits?
Find out more about our standard Size powder coating equipment Kits (Includes Powder Coating Booth, Electric or Gas Powder Oven, and Optional Gun) or send us your enquiry now to find out what we can do for you.