10 YEARS BEFORE COLO ENTER IN POWDER COATING INDUSTRY, UP TO TODAY HAS OCCUPY MOST OF THE MARKET ALL OF THE WORLD.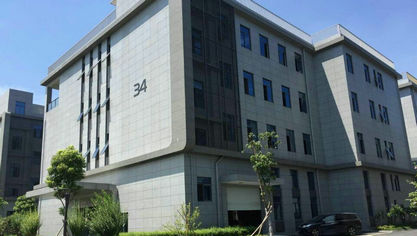 COLO Has Own Factory.
Within recently 10 years, along with the developing step by step, COLO has moved three times from first time Rent workshop, up to now we have possess own factory building with 4 floors. There are more than 60 staff working here.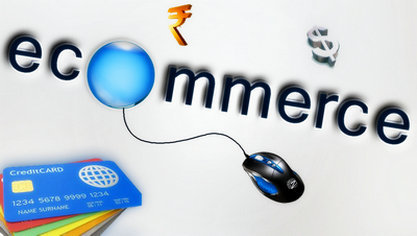 COLO Has Professional Website Platform
From begining of in this market, Sally Xu was conscious of using internet to open the huge overseas market.
STRONG SALES TEAM AND IN TIME DELIVERY TO SUPPORT.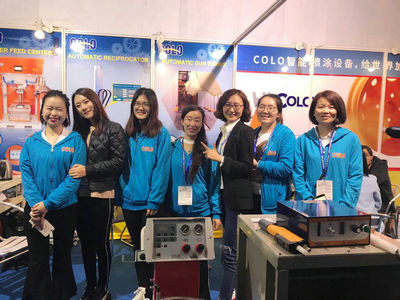 All Sales Speaking English and some of them Dual language in charge of the Germany market and Spanish market.
With at least 3 years experience in powder coating systems.
Positive and active, to be the best advistor for your coating Job.
7-24 Hours standby.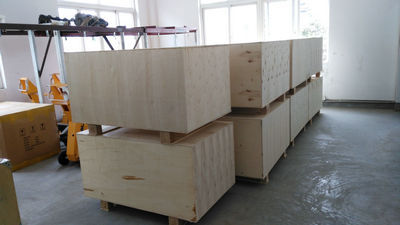 Timely Delivery
Normally the equipment leadtime within in
3~5 workdays.
In stock spare parts leadtime within 1~3 workdays.
Spray booth and Curing oven within 15~20 workdays.
Powder coating leadtime within 5 workdays.
Mixed order maybe longer than separate.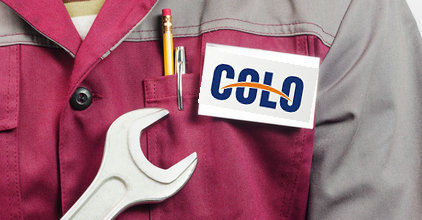 After Service.
All of COLO powder coating equipment have
1 Year Warranty.
We suggest customer check all the parts or marchine in 3 days when you get them. If you have any questions of the items or quantity, please inform us in time.
If you meet any problems during the working of the powder coating machine, please show us the picture and vedio, its very important for us to know and help you to solve it .
In need of our Powder Coating Kits?
Find out more about our standard Size powder coating equipment Kits (Includes Powder Coating Booth, Electric or Gas Powder Oven, and Optional Gun) or send us your enquiry now to find out what we can do for you.