Colo company the manufacturer of Powder coaitng machine more than 10 years. As same time exported to the worldwide Market.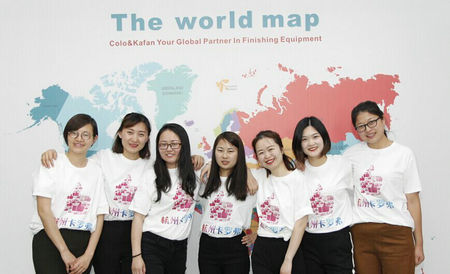 Sales Team in HICOLO website
Professional sales of coating machines. Our sales and R&D team have over 10 years'experience to powder coating machine, powder spray booth and powder curing oven.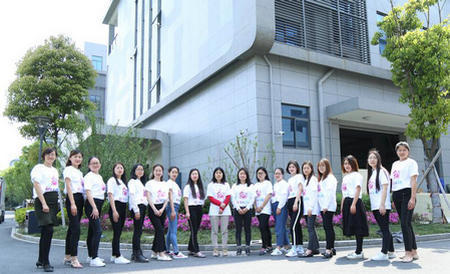 COLO sales Group for Worldwide Market
Sales who can speak English, Spanish, Germany. Working with customer from all of the world.
Waiting for your enquiry !!!
In need of our Powder Coating Kits?
Find out more about our standard Size powder coating equipment Kits (Includes Powder Coating Booth, Electric or Gas Powder Oven, and Optional Gun) or send us your enquiry now to find out what we can do for you.