Unlike liquid paint, powder coating doesn't need a solvent. So it's VERY important that the surface of every extrusion is properly pre-treated.
1) Pre-treat the Aluminum Surface
The pre-treatment process involves removing dust, grease, and any other foreign particles. That way, the technician can ensure good adhesion and the powder coat won't flake.
2) Apply Powder to the Extrusions
The technician sprays the powder through an electrostatic spray gun in the Powder Coating Cabin. The positive charge makes the powder bond with an electrically-grounded extrusion.
3) Heat Aluminum Profiles in the Curing Oven
The technician puts the extrusions into a large curing oven. The oven bakes the extrusions until you have a uniformly-melted coating.
4) Cool the Extrusions
After the extrusions are baked, the technician removes them so they can cool off. Once cool, you'll have a smooth, hardened coating.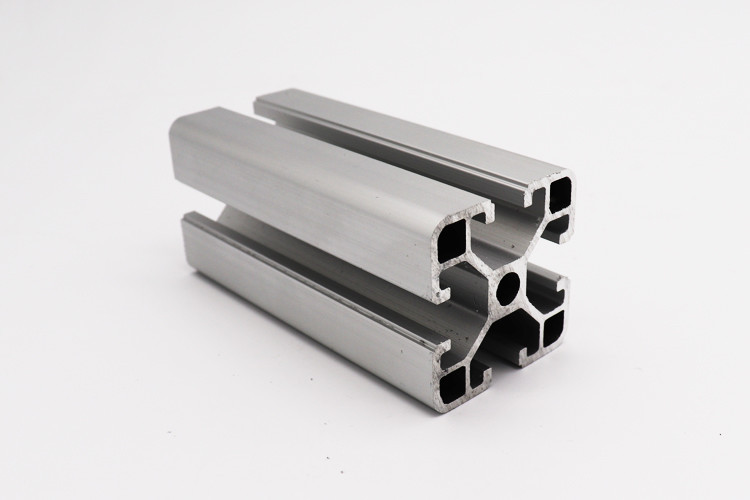 In need of our Powder Coating Kits?
Find out more about our standard Size powder coating equipment Kits (Includes Powder Coating Booth, Electric or Gas Powder Oven, and Optional Gun) or send us your enquiry now to find out what we can do for you.