Stainless steel Automatic Powder coating cyclone reclaim booths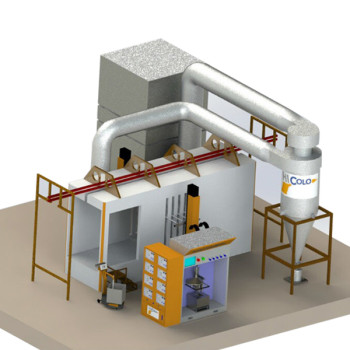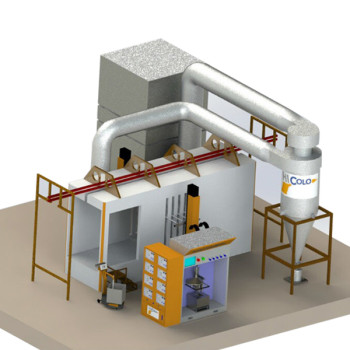 Stainless steel Powder coating room with MONO cyclone reclaim give you better soluctiones of your industrial powder coating job,
Faster chenge the color
easy to clear the booth
reduce the powder coatings
This whole system must be reliable, environmentally friendly, low maintenance and produce high quality finishes. COLO we can make it according to your customize enquirement.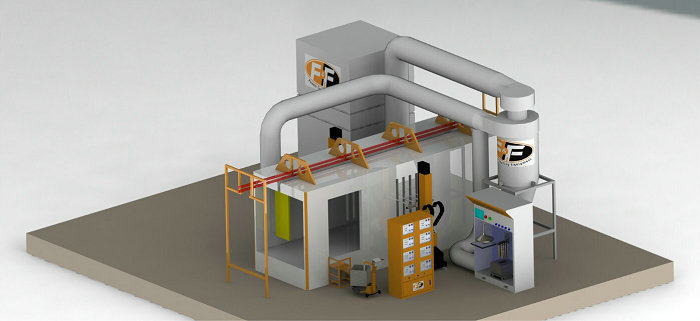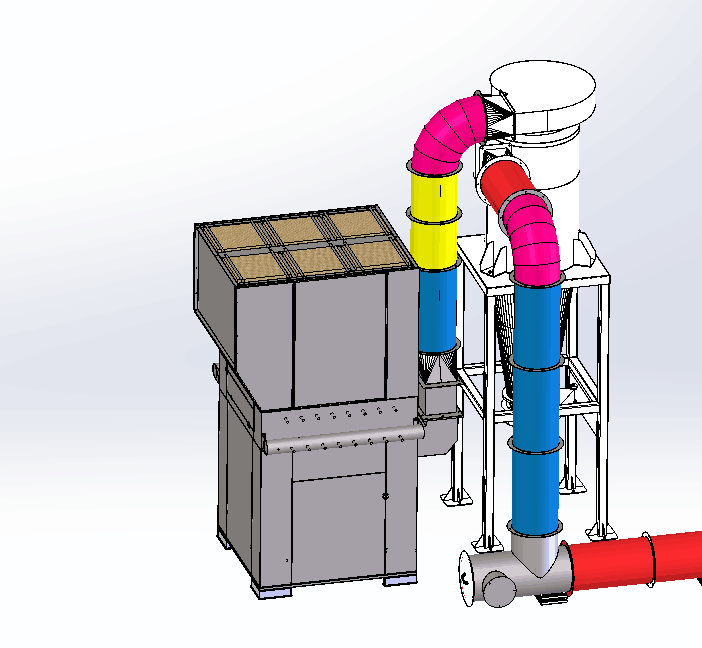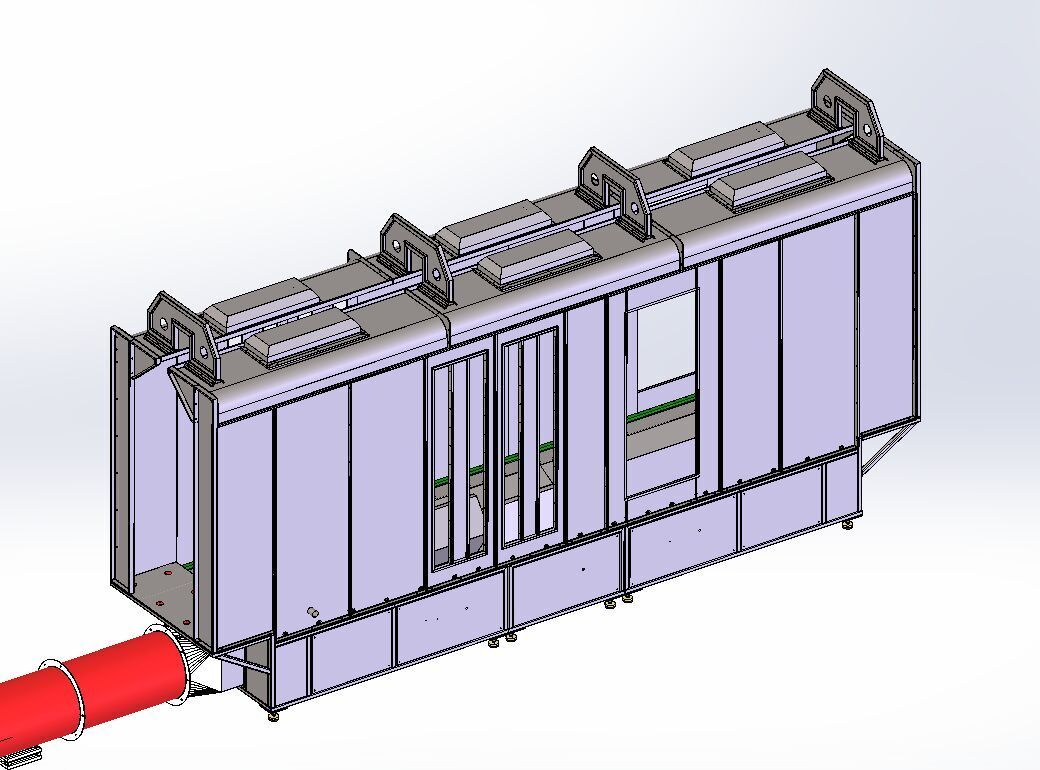 Include Reciprocator 
Automatic spray gun 
Control Cabinet 
Powder coating supply center
Manual spray gun 
In need of our Powder Coating Kits?
Find out more about our standard Size powder coating equipment Kits (Includes Powder Coating Booth, Electric or Gas Powder Oven, and Optional Gun) or send us your enquiry now to find out what we can do for you.