High efficient Automatic Powder Supply Center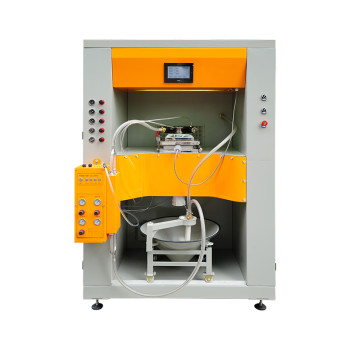 Powder Feed Center for fast color changes and improvement of productivity
Highly-efficient Powder Feed Center COLO-6200
- Space-saving and efficient solution for all your powder management.
- Fully automatic operation and cleaning process
- Quick color change from fresh powder to recovery operation.
- Integrated control of powder center, spray booth, guns & reciprocators, curing oven.
The COLO-6200 powder feed center is an integrated solution for all powder management needs, a very compact design and can be adapted to any system layout. It performs outstanding application features:
1. Highest cleaning efficiency due to automatic cleaning of all powder-carrying components
2. Efficient color changes thanks to the fully automated application ensures
3. Integrated control of all components of the powder coating line
4. Powder level detection ensure constantly available powder quantity.
5. Ultrasonic sieving of fresh and recovery powder for maximum sieving performance.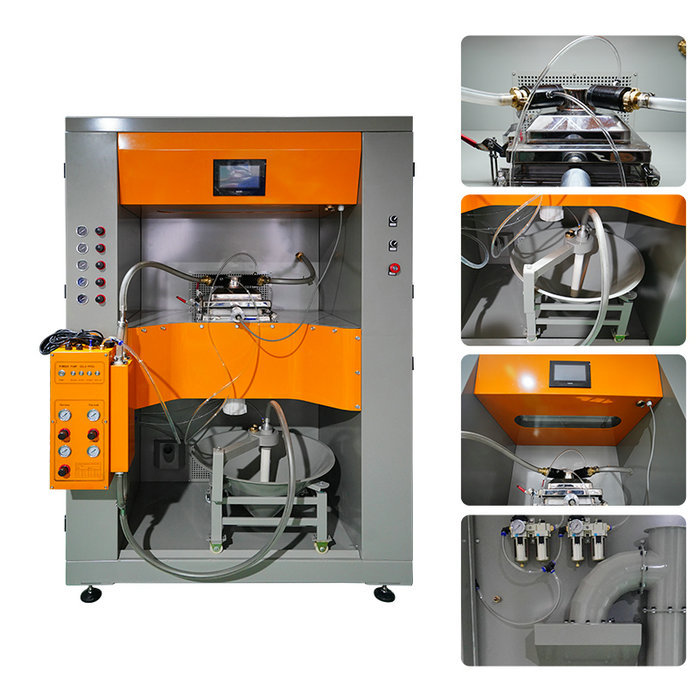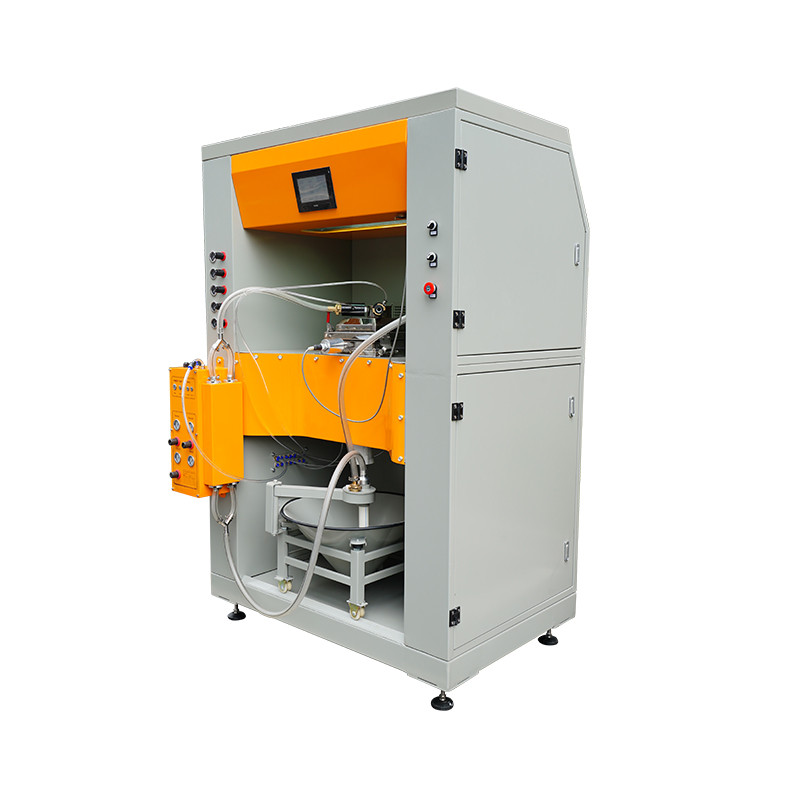 TECHNICAL PARAMETERS
Power supply : AC 220V/110V 50Hz-60Hz (as required)
Nominal frequency:38kHz
Powder Hopper:310*240*270mm
Sieve frame: 345*275*30mm
Standard mesh size: 80 mesh (on request)
Mesh size: 3-4kgs/min (depending on type of powder)
Power consumption: max 100W
Ambient: 5-40 ℃
In need of our Powder Coating Kits?
Find out more about our standard Size powder coating equipment Kits (Includes Powder Coating Booth, Electric or Gas Powder Oven, and Optional Gun) or send us your enquiry now to find out what we can do for you.