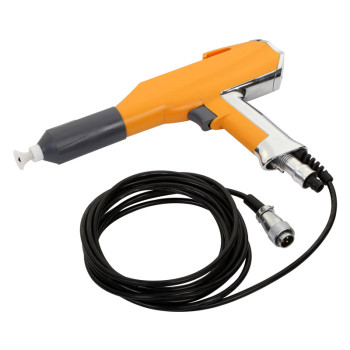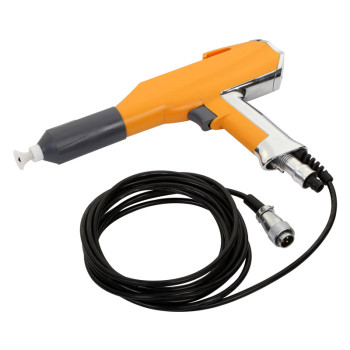 Colo-06 gun can fit all of our colo powder coating equipment. about the core there are some options. we supply all the spare parts for this gun.
Package :28x33x5cm
Weight: 1.5kgs
Delivery time: 1-2 days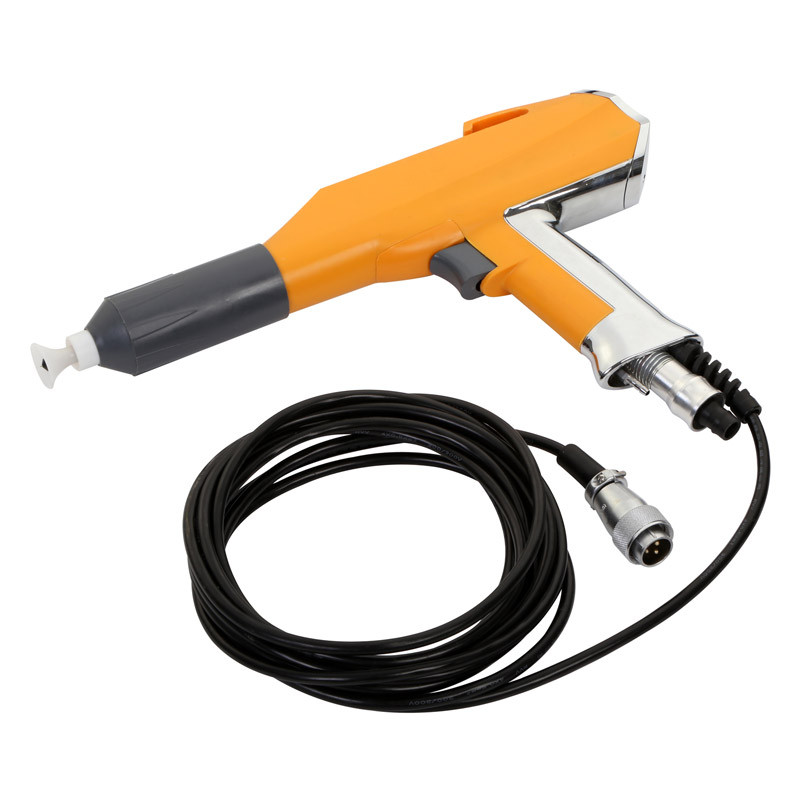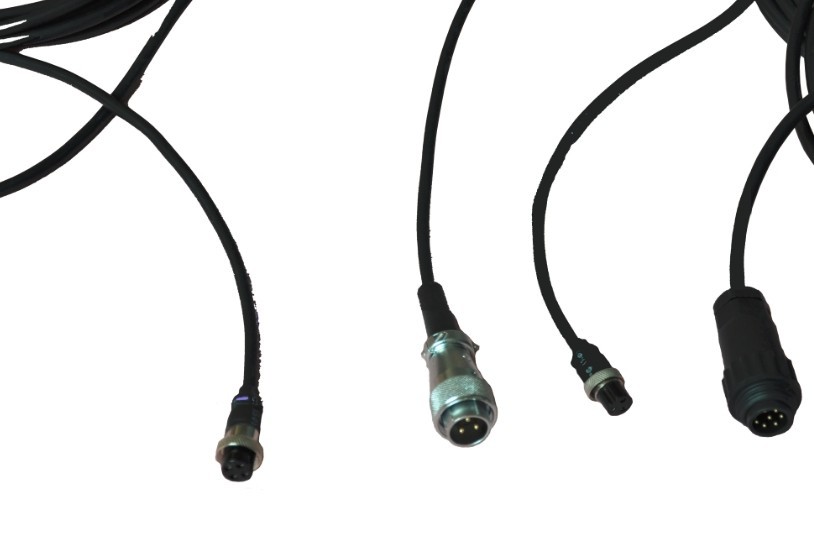 In need of our Powder Coating Kits?
Find out more about our standard Size powder coating equipment Kits (Includes Powder Coating Booth, Electric or Gas Powder Oven, and Optional Gun) or send us your enquiry now to find out what we can do for you.