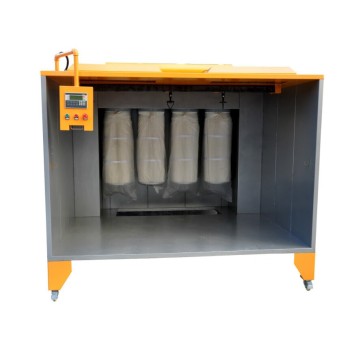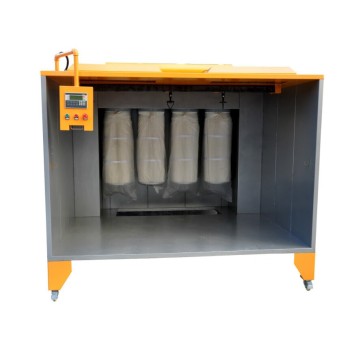 New spray booth you can notice that the electric control can move, when you finished the spary work, then move it to the outside.
Outside dimentions: 2550x2240x2140mm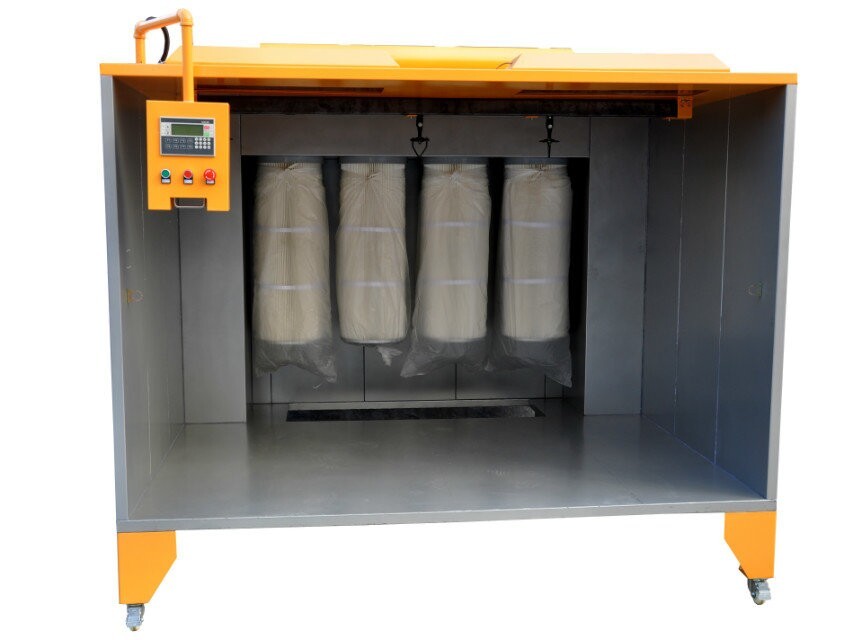 In need of our Powder Coating Kits?
Find out more about our standard Size powder coating equipment Kits (Includes Powder Coating Booth, Electric or Gas Powder Oven, and Optional Gun) or send us your enquiry now to find out what we can do for you.