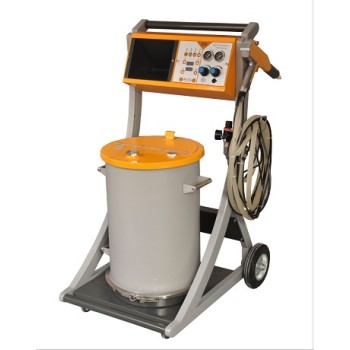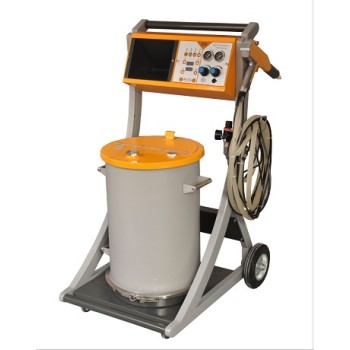 Classic powder coating systems  COLO-800D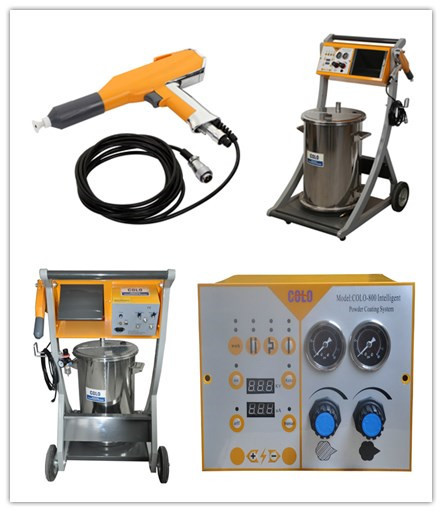 Advantage:
Selling 8 years in the market
Good feedback from customers
Services simple
Suitable for not only plane plate but also cornors
Electrical data
Power range 220V/110V
Frequency 50HZ /60HZ
Temperature range in use -10 ℃+50 ℃
Powder Gun
Gun weight: ……………… 500G
Rated output voltage ……… 24VDC
Input voltage …………… - 200kv
Maximum output current ……… 180Ua(max)
Maximum output voltage………… 0-100KV ( adjustable)
Maximum powder injection :……… 600g/min
Polarity ……………… negative (-)
Pneumatic data
Maximum input-air pressure ………….. 10kg/cm
Optimum input-air pressure…….. 6kg/cm
Minimum input-air pressure …… 4kg/cm
Maximum water vapor content or compressed air ….. 1.4g/N m3 
Maximum oil vapor content of compressed air …….. 0.1ppm
Maximum compressed-air consumption……… 13.2 m3/h
Vedios about the coating machines COLO-800D
Relations products can paint by this machine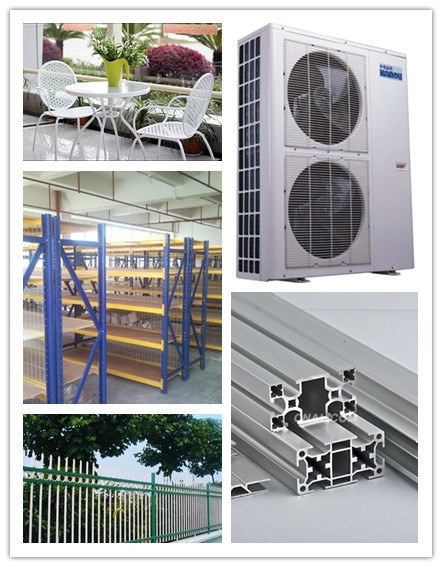 More pictures about the HICOLO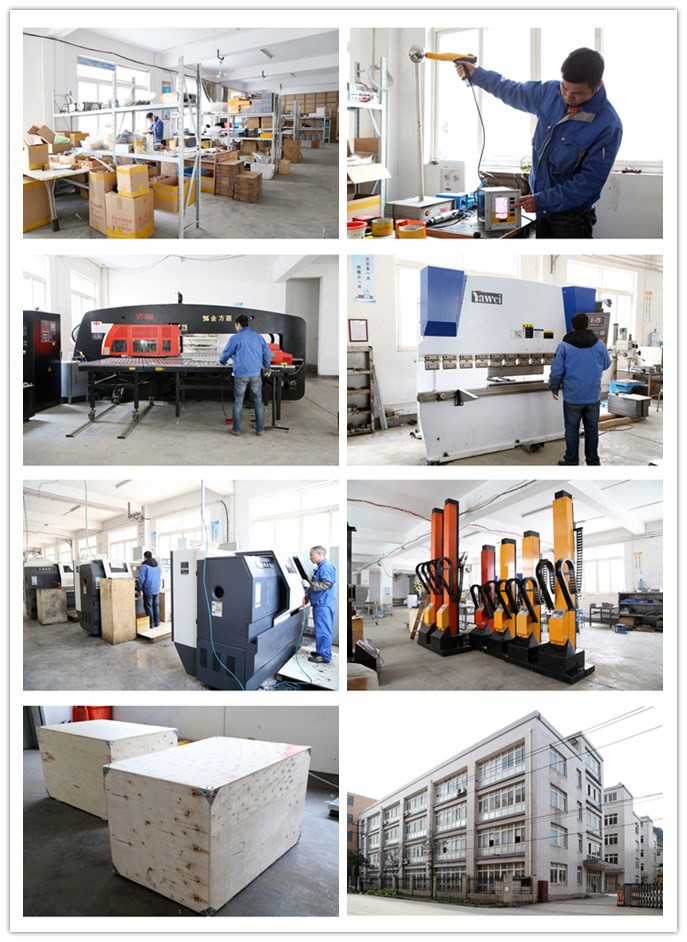 Certifications

How to purchase with HICOLO?

Customer service
Colo-800 powder coating system
In need of our Powder Coating Kits?
Find out more about our standard Size powder coating equipment Kits (Includes Powder Coating Booth, Electric or Gas Powder Oven, and Optional Gun) or send us your enquiry now to find out what we can do for you.